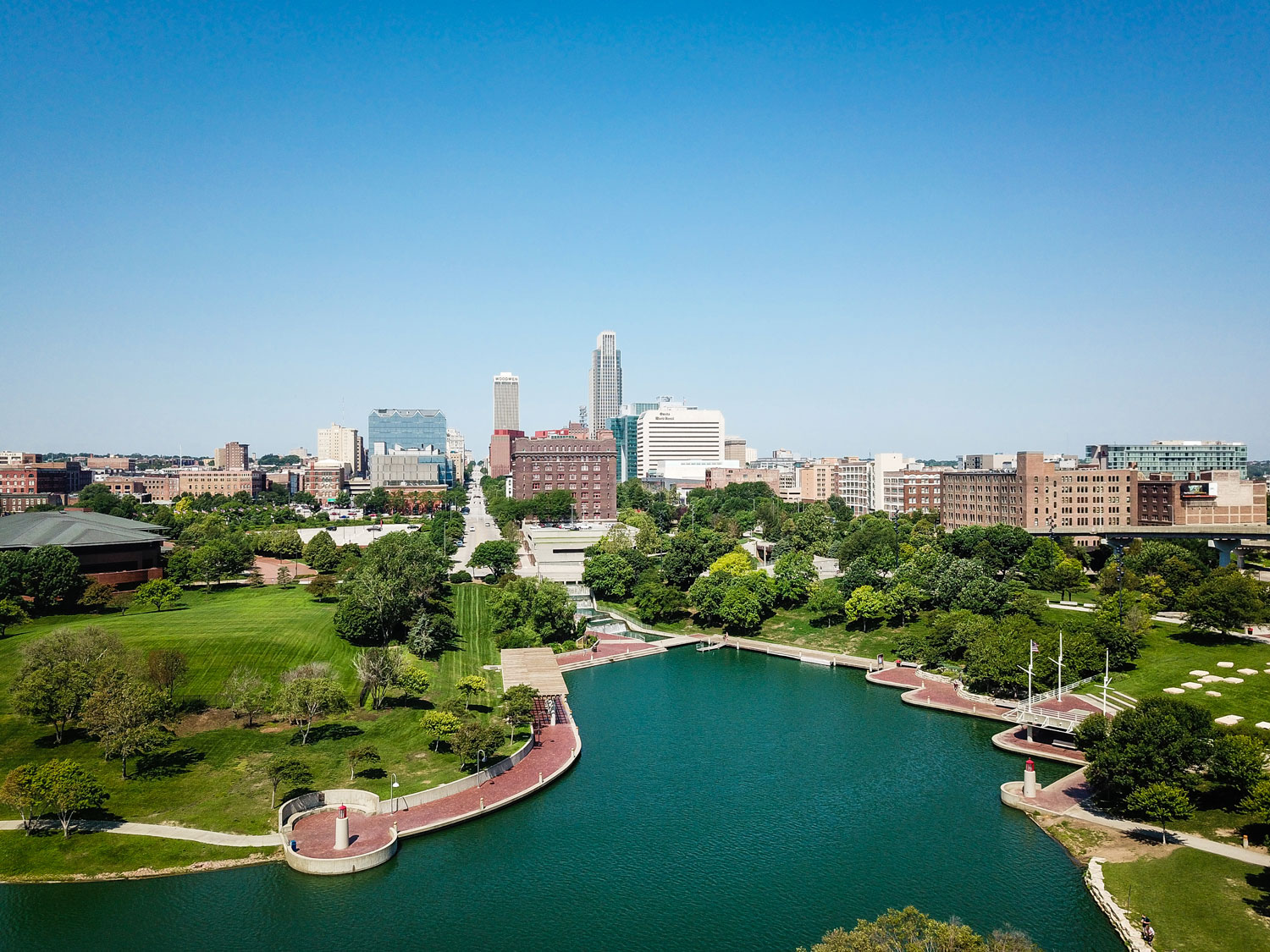 Founded in 2016, IAMS Wealth Management is a
service-oriented
organization dedicated to supporting independent investment advisors who provide holistic fiduciary services to clients. We operate as the back-office support team for dozens of advisors throughout the country that are experienced in financial planning, investments, insurance, and more. With our assistance, they are equipped to focus their time and energy on what's most important
- you and your needs.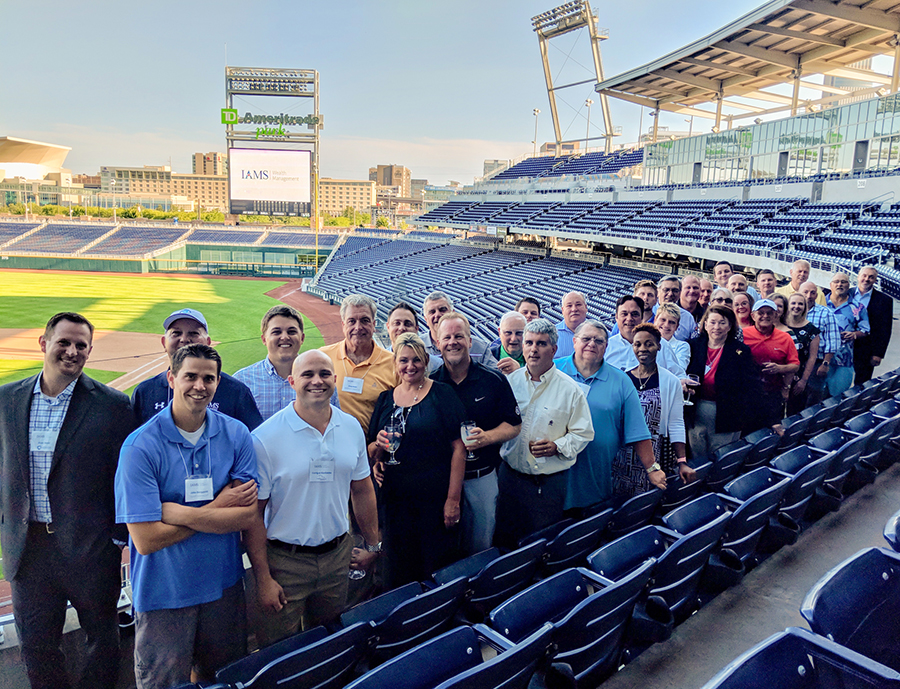 Ready To Serve!
Our entire team, from our advisors to our support staff, is dedicated to giving you world-class service and an exceptional client experience. No matter if you're a current client of our firm or prospective client just stopping by, we appreciate your time and the opportunity to help you reach your financial goals.
IAMS advisors are fiduciaries, meaning we are legally required to act in your best interests and put your needs first. While this seems like it should be the universal standard, not all financial professionals are held to this duty of care. At IAMS, our advisors embrace it and are proud of it.

As independent advisors, we are free to search the marketplace for the right investments that meet each client's unique requirements. This offers us the best opportunity to customize a plan designed for you and your specific goals, needs, and objectives.
We are independently owned, meaning we're not beholden to any certain product type or company. Instead, we offer access to a wide range of investment solutions designed to best-fit your overall needs. Advice we give is on an individual basis and each recommendation is personalized.

Our independence enables advisors to concentrate exclusively on understanding and meeting your unique needs with the best possible solutions. There are no ulterior motives. There are no hidden agendas. There is the simple goal of acting in the best interest of each and every client.
Our fees are based on a percentage of assets managed. You will not find us charging any commissions or pushing any proprietary products. IAMS Wealth Management operates on an open architecture platform where we are not conflicted with what products to recommend.

We review the pros and cons of each financial option and outline how we are compensated. Unfortunately, many advisors shy away from fee discussions. We believe in delivering an unbiased, transparent approach so you can make informed decisions.