---

Below are a sampling of various materials and topics you can expect to be covered as a client of IAMS Wealth Management.

​ Our advisors are experienced in the areas of financial planning, investments, insurance, and more. With your best interests in mind, we're prepared to help build a financial blueprint designed around your specific goals and objectives. ​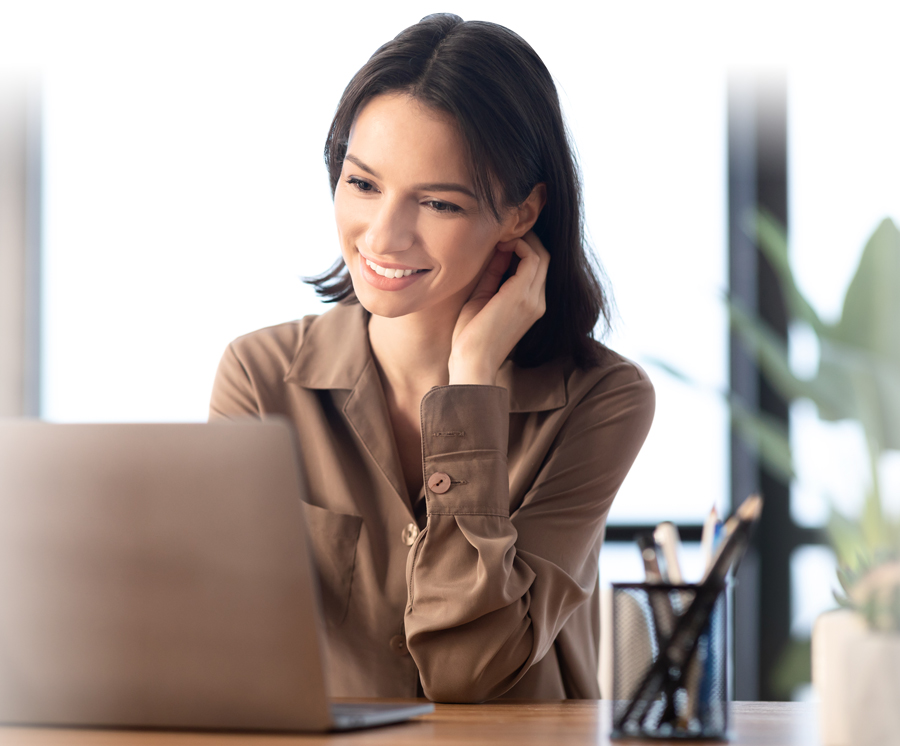 Retirement
Savings Calculator
Retirement Nest Egg
Calculator
The Truth About Investment Fees
Do you really know what you are getting for the fees, loads and charges you are paying for? Let's look at some of the costs that are associated investments.
What is the Rule of 100?
The Rule of 100 is a tool used by financial professionals to provide you with general guidelines for proper allocation of your retirement and investment assets.
The Three Ts of Investment Diversification
A portfolio with a mix of the three Ts – taxable, tax-deferred, and tax-free accounts – can help reduce your overall tax burden and protect more of your hard-earned retirement money.
Our Investment Process
No one wants to lose a fortune in the market chasing returns without a plan. IAMS Wealth Management uses this five-step process to help you invest comfortably.
Questions to Ask Your Financial Advisor
Need help finding a financial advisor you trust and enjoy working with? Want to get to know your current advisor better? Use these questions as a guide to making sure you have the right fit.
6 Reasons You May Want to Roll Over the 401k From Your Old Employer
Is your old company's 401(k) provider still the right choice for you? From lower costs to estate planning advantages, here are six reasons to consider rolling over.
The Value of an Advisor
Life's big decisions need a source of expertise and guidance. Learn how a professional financial advisor can add value to your portfolio and help improve investment returns.
An Investor's Guide To Recessions During Retirement
No one knows when the next recession is coming, but history tells us it will arrive eventually. Here's how to start planning for the inevitable.